03/02/10
[News Evenement Ciné] Oscars 2010 : Les nominés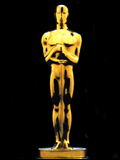 Oscars 2010 : Les nominés
Ça y ai, la liste ô combien attendue des nominés aux Oscars 2010 vient de tomber ! Dévoilée par le président de l'Academie Sid Ganis, cette sélection de films met donc fin au suspens des films sélectionnés pour la grande bataille finale le 7 Mars, lors de la cultisme remise des prix au Kodac Theater, lieu devenu aussi célèbre que la cérémonie désormais.

Une liste de nominés alléchante, avec de très bons films (voir d'excellents), dont la plupart sont sortis, ou sortiront vers début 2010. Pour la première fois dans l'histoire des Oscars, les candidats au titre du Meilleur Film sont au nombre de 10, ce qui permet à certains films de pouvoir tout de même être présents dans la sélection finale. Mais avec ou sans 10 nominés pour le Meilleur Film, cela n'empêche pas Avatar, le nouveau film événement de James Cameron, de rafler le plus de nominations avec 9 nominations. Ce n'est pas pour autant que les jeux sont faits, puisque la concurrence risque d'être serrée, très serrée avec notamment Démineurs, le film de Kathryn Bigelow ... l'ex femme de James Cameron , qui voit son nouveau film nommé ... 9 fois lui aussi ! C'est sans compter sur la présence de films tels que District 9 (plaçant avec Star Trek et le fameux Avatar les Oscars 2010 sous le signe de la Science Fiction), Precious (le fameux phénomène en Amérique de l'année dernière), Inglourious Basterds (qui ne cesse de faire couler de l'encre auprès des puristes de Tarantino), In The Air (le favori des Golden Globes qui est pratiquement reparti bredouille face à ... Avatar !) ou encore Là Haut pour ne citer qu'eux. En parlant d'animation, il est important de signaler que c'est une grande première depuis La Belle et la Bête qu'un film d'animation se retrouve à concourir dans la catégorie du Meilleur Film, mais aussi le fait que les films d'animation sont désormais au nombre de 5 pour la catégorie Meilleur Film d'Animation. Beaucoup de changements au niveau de la forme, même si les choix sont toujours aussi peu surprenants, malgré une efficacité qu'il est difficile de nier ! La bataille risque d'être dure, très dure ...

Rappelons que la cérémonie des Oscars est la plus prestigieuse des cérémonies du monde du 7eme art, qu'elle a été crée en 1929 et que les fameuses statuettes en or sont décernés par l'Academy of Motion Picture Arts and Science. Nous ne manquerons pas de vous faire part des gagnants dans un mois, et d'ici là, voici la liste des nominés comme promis !
Meilleur Film :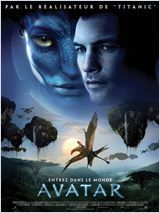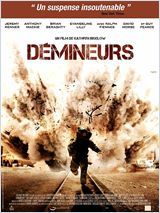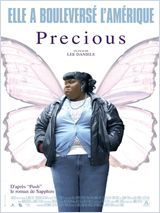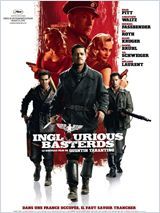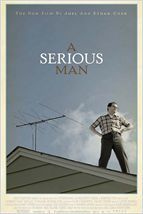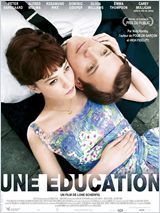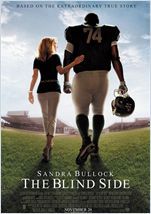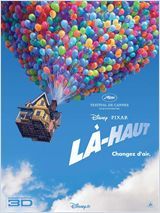 Avatar (James Cameron) / Démineurs (Kathryn Bigelow) / Precious (Lee Daniels) / District 9 (Neill Blomkamp) / Inglourious Basterds (Quentin Tarantino) / A Serious Man (Joel et Ethan Coen) / In the Air (Jason Reitman) / Une Education (Lone Scherfig) / The Blind Side (John Lee Hancock) / Là Haut (Pete Docter et Bob Peterson)
Meilleur Réalisateur :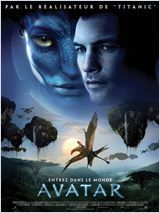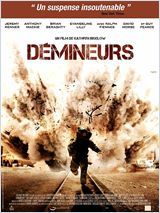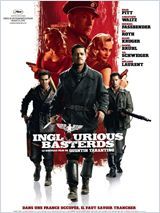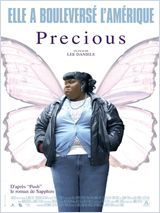 James Cameron (Avatar) / Kathryn Bigelow (Démineurs) / Quentin Tarantino (Inglourious Basterds) / Lee Daniels (Precious) / Jason Reitman (In the Air)
Meilleur Acteur :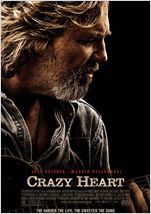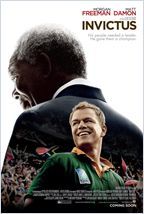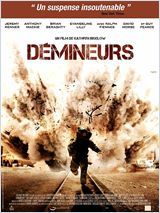 Jeff Bridges (Crazy Heart) / George Clooney (In the Air) / Colin Flith (A Single Man) / Morgan Freeman (Invictus) / Jeremy Renner (Démineurs)
Meilleure Actrice :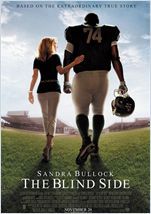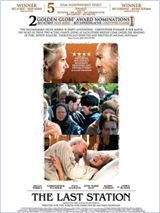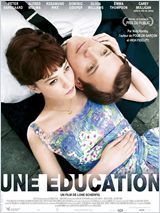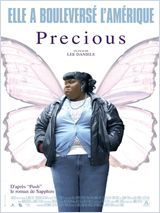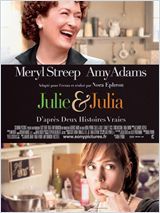 Sandra Bullock (The Blind Side) / Helen Mirren (The Last Station) / Carey Mulligan (Une Education) / Gabourey Sidibe (Precious) / Meryl Streep (Julie et Julia)
Meilleur Acteur dans un Second Rôle :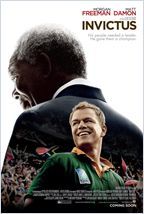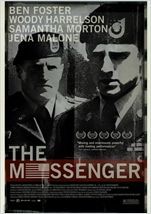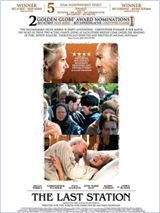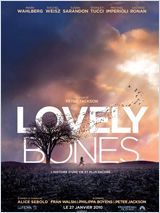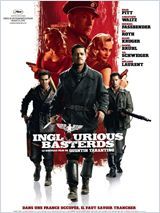 Matt Damon (Invictus) / Woody Harrelson (The Messenger) / Christopher Plummer (The Last Station) / Stanley Tucci (Lovely Bones) / Christoph Waltz (Inglourious Basterds)
Meilleure Actrice dans un Second Rôle :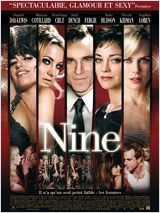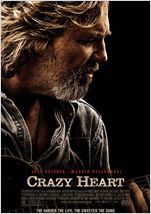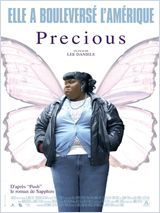 Pénelope Cruz (Nine) / Vera Farmiga (In the Air) / Maggie Gyllenhaal (Crazy Heart) / Anna Kendrick (In the Air) / Mo'Nique (Precious)
Meilleur Scénario Original :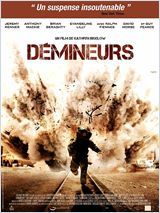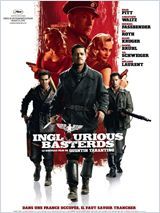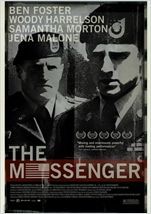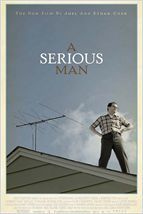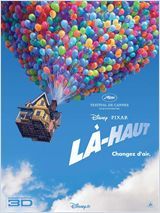 Démineurs (Mark Boal) / Inglourious Basterds (Quentin Tarantino) / The Messenger (Alessandro Cameron et Oren Moverman) / A Serious Man (Joel et Ethan Coen) / Là Haut (Bob Peterson, Tom McCarty et Pete Docter)
Meilleur Scénario Adapté :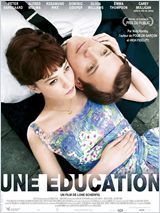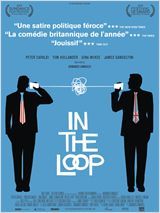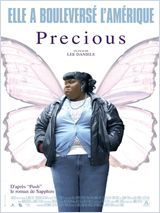 District 9 (Neill Blomkamp et Terri Tatchell) / Une Education (Nick Hornby) / In the Loop (Jesse Armstrong, Simon Blackwell, Armando Iannucci et Tony Roche) / Precious (Geoffrey Fletcher) / In the Air (Jason Reitman et Sheldon Turner)
Meilleure Photographie :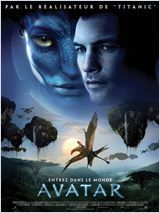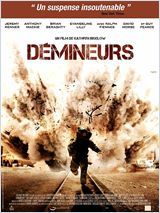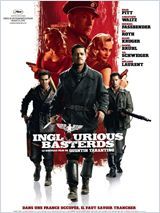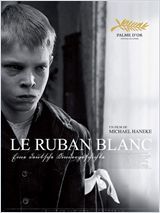 Avatar (Mauro Fiore) / Harry Potter et le Prince de Sang Mêlé (Bruno Delbonnel) / Démineurs (Barry Ackroyd) / Inglourious Basterds (Robert Richardson) / Le Ruban Blanc (Christian Berger)
Meilleur Montage :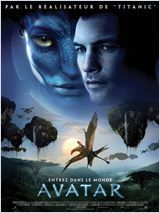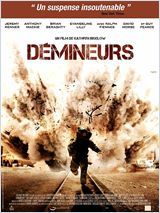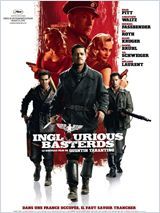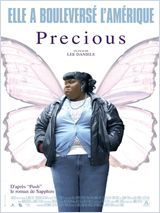 Avatar (Stephen Rivkin, John Refoua et James Cameron) / District 9 (Julian Clarke) / Démineurs (Bob Murawski et Chris Innis) / Inglourious Basterds (Sally Menke) / Precious (Joe Klotz)
Meilleurs Décors :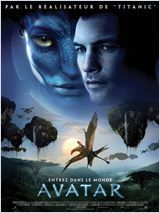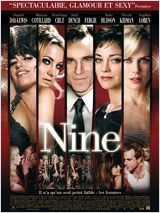 Avatar (Rick Carter, Robert Stromberg et Kim Sinclair) / L'Imaginarium du Docteur Parnassus (Dave Warren, Anastasia Masaro et Caroline Smith) / Nine (John Myhre et Gordon Sim) / Sherlock Holmes (Sarah Greenwood et Katie Spencer) / Victoria - Les Jeunes Années d'une Reine (Patrice Vermette et Maggie Gray)
Meilleurs Costumes :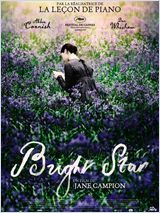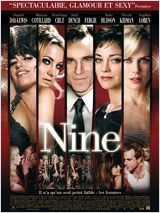 Bright Star (Janet Patterson) / Coco avant Chanel (Catherine Leterrier) / L'Imaginarium du Docteur Parnassus (Monique Prudhomme) / Nine (Collen Atwood) / Victoria - Les Jeunes Années d'une Reine (Sandy Powell)
Meilleurs Maquillages :


Il Divo (Aldo Signoretti et Vittorio Sodano) / Star Trek (Barney Burman, Mindy Hall et Joel Harlow) / Victoria - Les Jeunes Années d'une Reine (Jon Henry Gordon et Jenny Shircore)
Meilleur Son :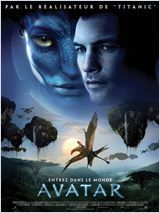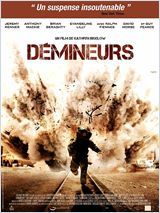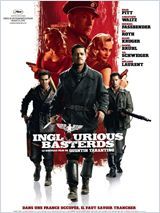 Avatar (Christopher Boyes, Gary Summers, Andy Nelson et Tony Johnson) / Démineurs (Paul N.J. Ottoson et Ray Beckett) / Inglourious Basterds (Michael Minkler, Tony Lamberti et Mark Ulano) / Star Trek (Anna Behlmer, Andy Nelson et Peter J. Delvin) / Transformers 2 - La Revanche (Greg P. Russell, Gary Summers Geoffrey Patterson)
Meilleur Montage Sonore :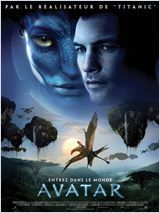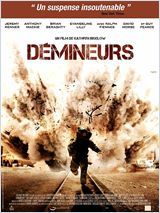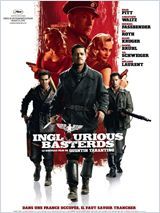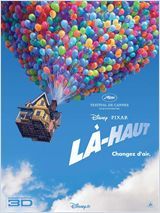 Avatar (Christopher Boyes et Gwendolyn Yates Whittle) / Démineurs (Paul N.J. Ottosson) / Inglourious Basterds (Wylie Stateman) / Star Trek (Mark Stoeckinger et Alan Rankin) / Là Haut (Michael Silvers et Tom Myers)
Meilleurs Effets Visuels :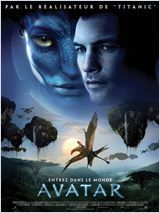 Avatar (Joe Letteri, Stephen Rosenbaum, Richard Baneham et Andrew R. Jones) / District 9 (Dan Kaufman, Peter Muyzers, Robert Habros et Matt Aitken) / Star Trek (Roger Guyett, Russell Earl, Paul Kavanagh et Burt Dalton)
Meilleure Chanson :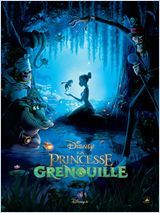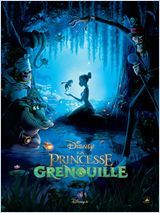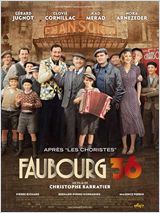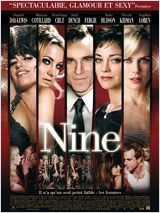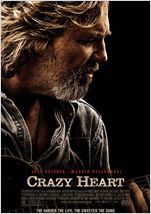 La Princesse et la Grenouille (Almost There - Randy Newman) / La Princesse et la Grenouille (Down in New Orleans - Randy Newman) / Faubourg 36 (Reinhardt Wagner et Frank Thomas) / Nine (Maury Yetson) / Crazy Heart (Ryan Bingham et T Bone Burnett)
Meilleure Musique :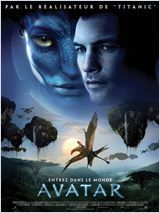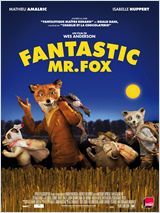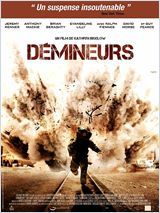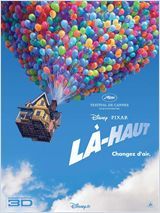 Avatar (James Horner) / Fantastic Mr. Fox (Alexandre Desplat) / Démineurs (Marco Beltrami et Buck Sanders) / Sherlock Holmes (Hans Zimmer) / Là Haut (Michael Giacchino)
Meilleur Film d'Animation :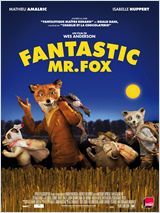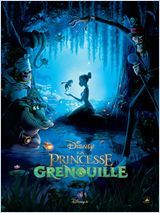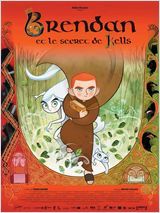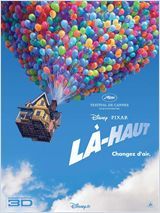 Coraline (Henry Selick) / Fantastic Mr. Fox (Wes Anderson) / La Princesse et la Grenouille (John Musker et Ron Clements) / Brendan et le Secret de Kells (Tomm Moore) / Là Haut (Pete Docter et Bob Peterson)
Meilleur Film Documentaire :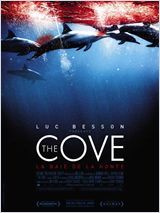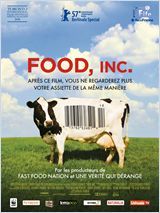 Burman VJ (Anders Ostergaard et Lise Lense Moller) / The Cove - La Baie de la Honte (Louie Psihoyos) / Food, Inc. (Robert Kenner et Elise Pearlstein) / The Most Dangerous Man in America : Daniel Ellsberg and the Pentagon Papers (Judith Ehrlich et Rick Goldsmith) / Which Way Home (Rebecca Cammisa)
Meilleur Film Etranger :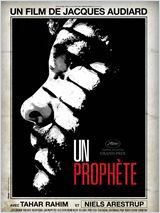 Ajami (Scandar Copti et Yaron Shani) / El Secreto de sus Ojos (???) / Fausta (Claudia Llosa) / Un Prophète (Jacques Audiard) / Le Ruban Blanc (Michael Haneke)
Meilleur Court Métrage :
The Door (Juanita Wilson et James Flynn) / Instead of Abracadabra (Patrik Eklund et Mathias Fjellström) / Kavi (Gregg Helvey) / Miracle Fish (Luke Doolan et Drew Bailey) / The New Tenants (Joachim Back et Tivi Magnusson)
Meilleur Court Métrage d'Animation :
French Roast (Fabrice O. Joubert) / Granny O'Grimm's Sleeping Beauty (Nicky Phelan et Darragh O'Connell) / The Lady and the Reaper - La Dama y la Muerte (Javier Recio Gracia) / Logorama (Nicolas Schmerkin) / Wallace et Gromit :
Meilleur Court Métrage Documentaire :
China's Unnatural Disaster : The Tears of Sichuan Province (Jon Alpert et Matthew O'Neill) / The Last Campaign of Governor Booth Gardner (Daniel Junge et Henry Ansbacher) / The Last Truck : Closing of a GM Plant (Steven Bognar et Julia Reichert) / Music by Prudence (Roger Ross Williams et Elinor Burkett) / Rabbit à la Berlin (Bartek Konopka et Anna Wydra)
Commentaires
Poster un commentaire